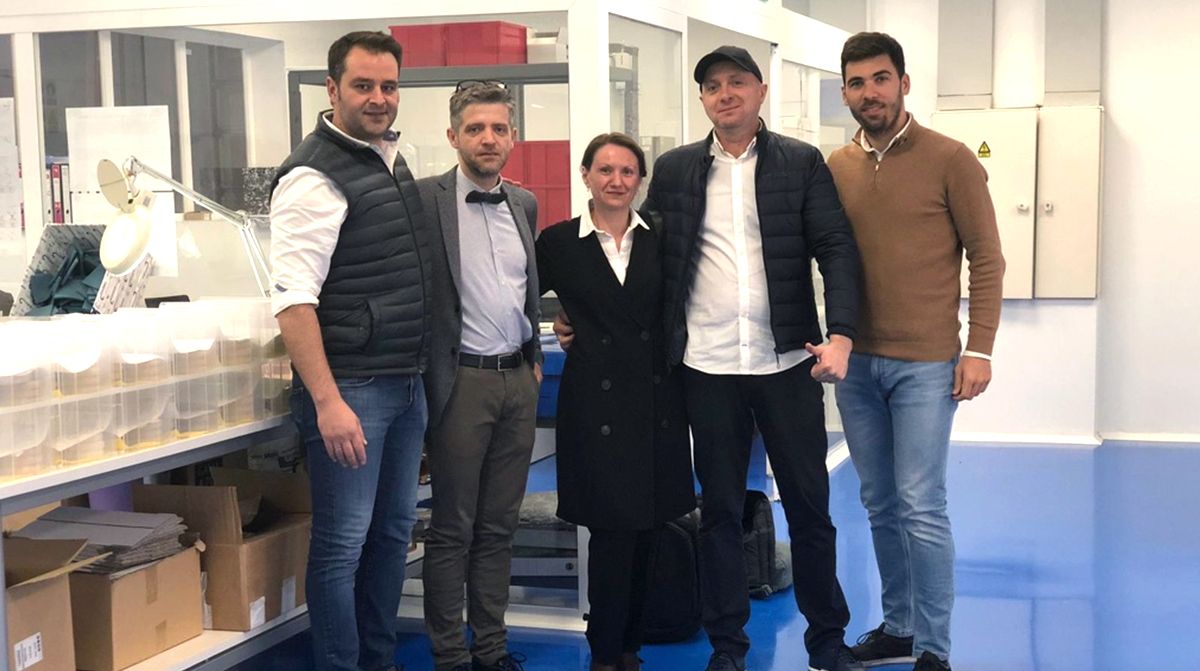 01 Apr

Graphenano Dental comes to Romania through AGC New Dent and the dental technician Cristian Petri

Graphenano Dental has reached an agreement with AGC New Dent, by means of its managing partner Mihaela Semerean, for the exclusive importation and distribution of G-CAM discs and other products of Graphenano Dental for the next 5 years in Romania.

This agreement has also been possible thanks to the appreciation for the work of Cristian Petri, well-known dental technician in Romania.

Cristian Petri is dental technician by college in Cluj-Napoca. He worked as dental technician in this country until 2001, when he changed to work in USA and Germany as dental technician for almost 2 years. In 2002, he opened his laboratory Artchrys in Cluj-Napoca. He further specializes as he partakes to the courses conducted by Prof. Rudolf Slavicek, MDT Masimiliano Trombin, MDT Achim Ludvig, MDT Jan Langner, MDT Haristos Girinis, MDT Nondas Vlachopoulos, MDT Uwe Gehringer, MDT Thomas Stefan Sing and Sensei Sigeo Kataoka.

Since 2011, Petri has been holding lectures and publishing information regarding the fabrication of complex implant restorations with a focus on functional and aesthetics. Since 2013, he is pilot lab for Primo Group, co-founder and vicepresident of Dental Initiative Romania and opinion leader in Romania for Imes-icore, Artiglio-Italy, Vertysystem and Imetric.

For its part, AGC New Dent already operate with other European countries such as Germany or Italy for the distribution of all kinds of products and dental equipment, both for clinics and labs.