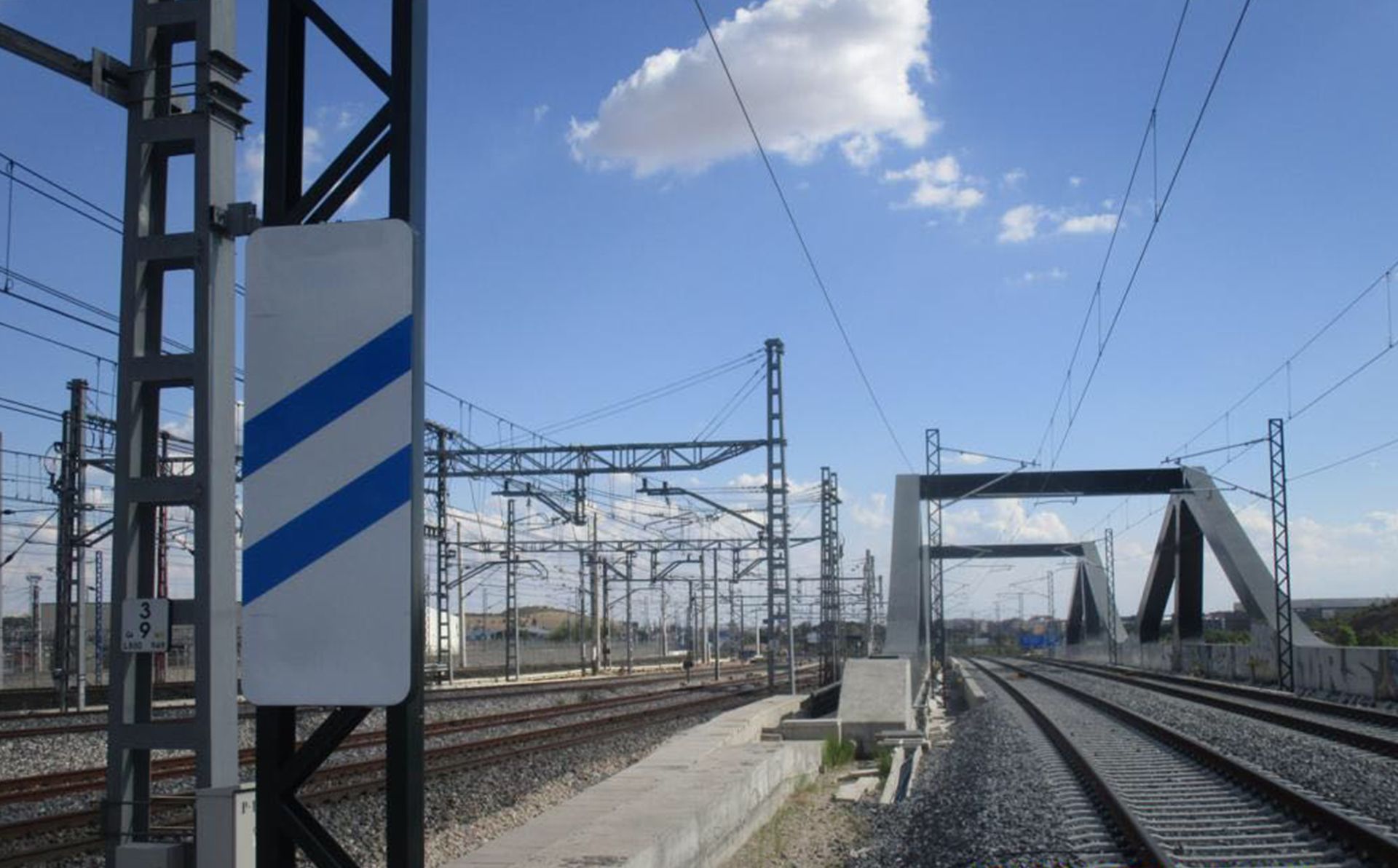 23 Feb

Graphenano Composites and Tecnivial manufacture signs with graphene

Graphenano Composites has reached an agreement with Tecnivial to exponentially improve the properties of the composites used for signs and markings thanks to the incorporation of graphene in the resins. As well as providing mechanical improvements, this gives a saving in raw materials and in manufacturing costs.

Tecnivial is the leading company in the safety of roads, railways and airports in Spain. It has manufactured and sold GRP signs since 1973, introducing new and better materials year after year together with other signage elements such as rubber cones and illuminated markers. Now, it's graphene.

The new latest-generation signs developed by Tecnivial together with Graphenano Composites are called Nanotec signs.

These signs are manufactured with resins doped with graphene which gives the resulting composite optimal mechanical and physical properties, including:
Great lightness and durability.
Corrosion-free. Completely resistant to aggressive ambients.
Excellent behaviour in damp, wind loads and snow.
Saving in manufacturing costs.
Easy installation and handling.
Lower environmental impact.
Low residual value.
These signs can already be seen in roads in the urban centre of Ibiza and on the Chamartín-Torrejón de Velasco high speed railway section. These are just the first tests of what will undoubtedly be the future of signage.
Nanotec signs form part of a project subsidised by CDTI and supported by the Ministry of Economy and Competitiveness with ERDF co-financing.
Source: Tecnivial