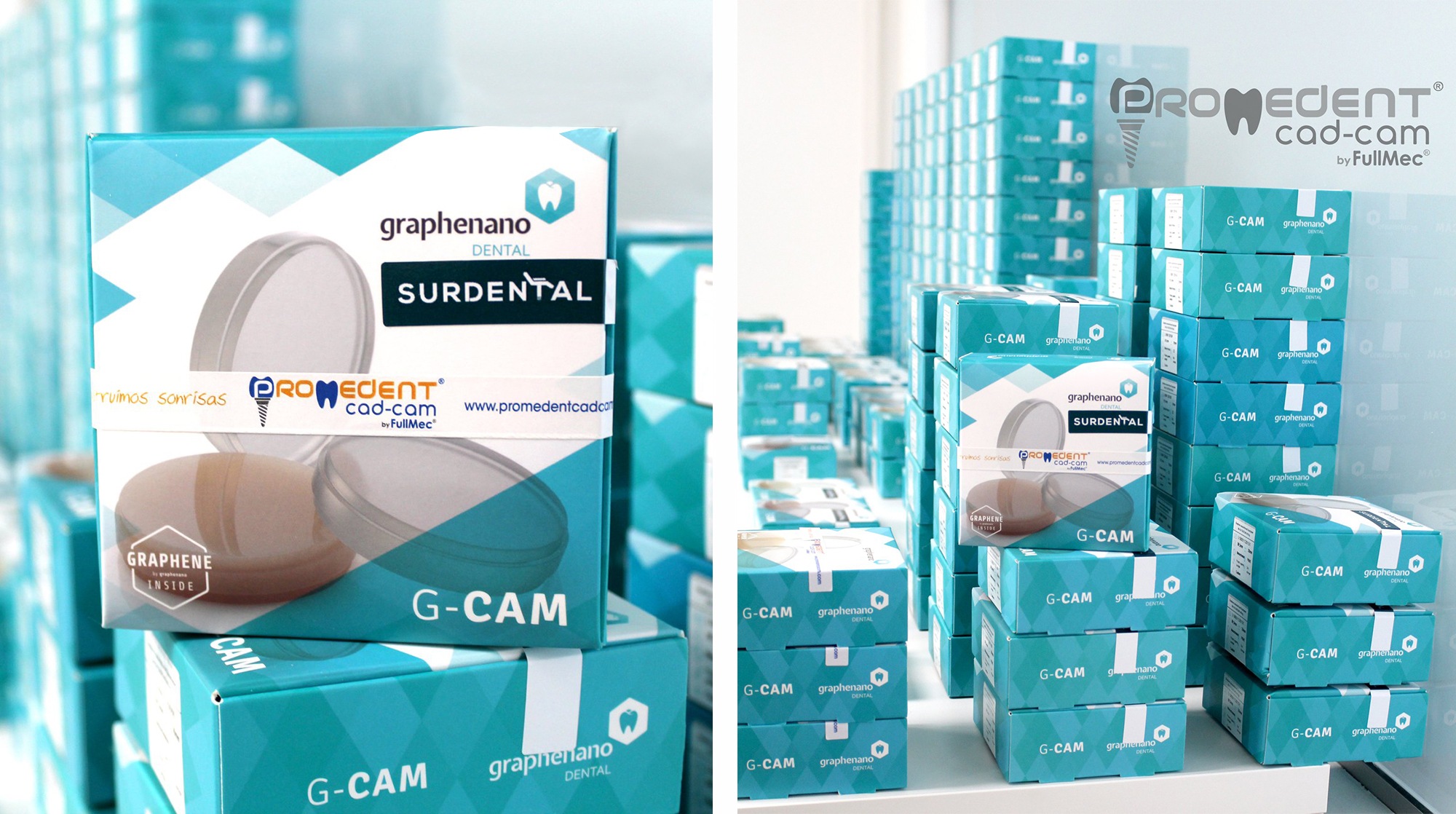 16 Jul

Promedent Cad-Cam, new exclusive distributor in Madrid of Graphenano Dental thanks to Surdental Suministros

Since 1 July, Promedent Cad-Cam is the exclusive distributor of Graphenano Dental products in the Community of Madrid thanks to the distribution agreement reached with Surdental Suministros.

Promedent Cad-Cam is a sintering, milling, scanning and free machining center that works directly with dental laboratories. It offers advice to implement work, as well as the possibility of designing and manufacturing the scanned models in a STL file, digital file format of computer-aided design (CAD) that defines the geometry of the piece to be produced in 3D.

Furthermore, Promedent offers training courses in its facilities about new techniques and practical advice for all levels of knowledge in order to help optimize the working time in the labs. To that end, it has the best specialized CAD professors, such as the prosthetist Alicia Capita, who successfully conducted the first free course about graphene dental make-up with G-CAM disc.

If you are interested in buying our G-CAM discs through Promedent, please contact info@promedentcadcam.com or phone +34 911 731 258.