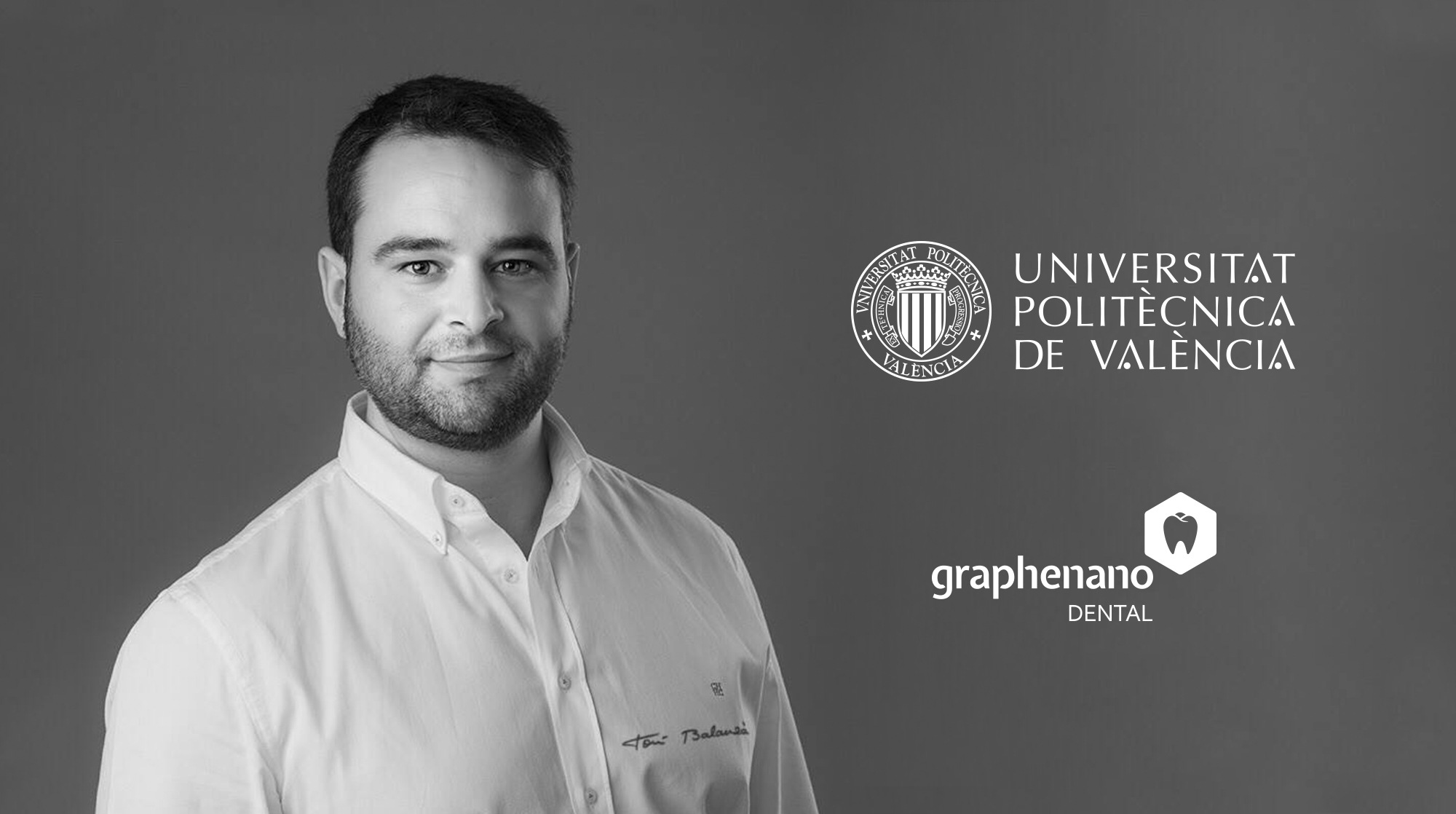 11 Sep

Jesús Martínez, new professor of Ongoing Training programme of the Polytechnic University of Valencia

Jesús Martínez, general manager of Graphenano Dental, has been named professor of an Ongoing Training programme for Introduction to CAD-CAM Dental technology by the Polytechnic University of Valencia (UPV).

The Ongoing Training programme of UPV offers training actions organized by the Institute of Education Sciences of Spain (ICE) with the aim of providing guidance and support to UPV teaching staff for the concretion of their pedagogical projects.

These regular training actions are characterized by providing teachers the opportunity to acquire, assimilate and apply the necessary knowledge and tools to prepare them for a more successful and efficient professional exercise during the normal course of their classes.

The main work focus of this programme is the educational interaction, understood as the ability of teachers to provide orientation and guidance for students, enhancing their perception of relevance, autonomy, self-confidence and involvement in academic work. The programme also includes activities to address other pedagogical subjects and different training proposals, by alternating short workshops with the development of a training module, the participation in a technical seminar or the personalized counseling.