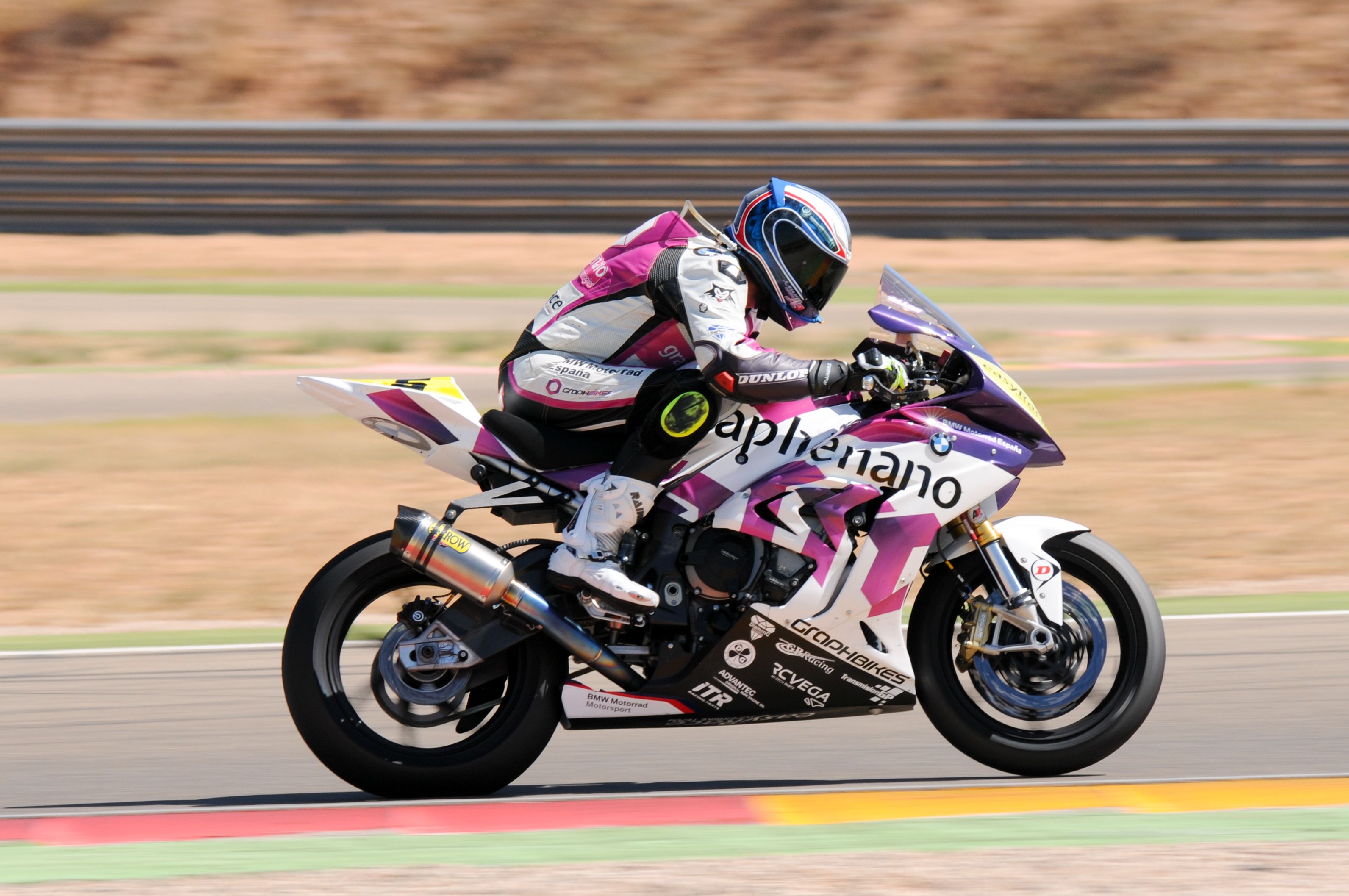 16 Oct

Graphbikes releases its fairings with graphene for racing bikes

Xavi del Amor, pilot of team Graphbikes and champion of Spain SuperStock1000, shows the resistance and flexibility of the fairing with graphene compared to the conventional fairing of carbon fiber in a Spanish channel TDP.

The composite fairing with graphene can be flexed and returned to its original position without suffering any damage. In addition, it has a greater resistance, which means a greater durability and a lower weight, because the increase of the resistance allows to reduce the need for material.

This fairing was shown for the first time by Maxi Scheib in the SuperStock1000 race held in Jerez.