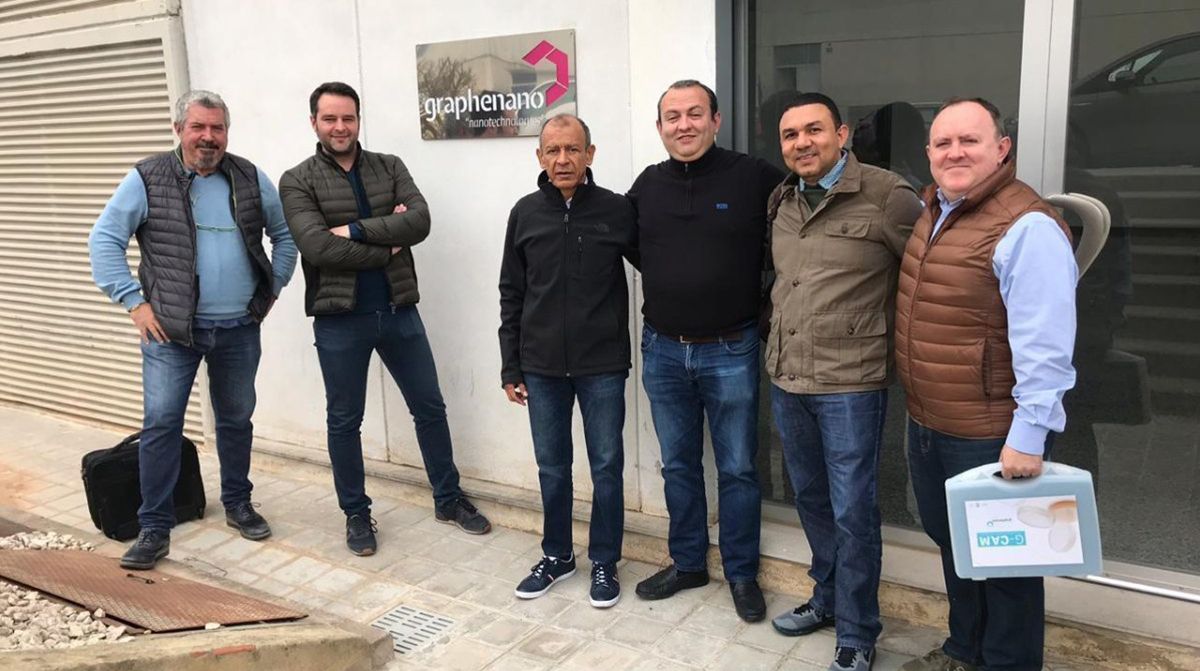 20 Mar

Adental, a new exclusive distributor of Graphenano Dental in Colombia, Chile y Panama

Graphenano Dental has closed a distribution agreement with the Colombian Company  Adental in Colombia, Chile and Panama. Thanks to that agreement, these countries will enjoy the benefits and advantages of G-CAM material at a very reasonable price.

Adental Laboratorio Dental, is a company based in Barranquilla with more than 40 years of experience which certifies it such a one of the best dental laboratories of Colombia. Adental currently has more than 70 dental technicians, more than 30 administrative employees and offers a catalogue of more than 200 products. Adental also has a national coverage and its own dental warehouse called Alfa Representaciones Dentales.

In South America, Dr. Miguel Asenjo is official distributor of Graphenano Dental too, in addition to be a member of the scientific team. Dr. Asenjo is CEO of Punta Cana Oral Health and has dental clinics in Dominican Republic.