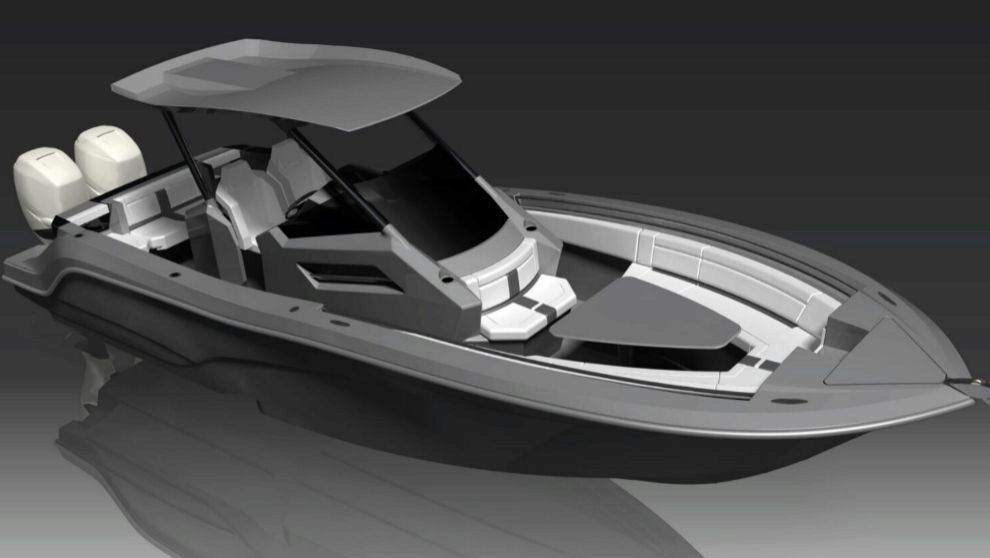 30 Aug

The first graphene boat will be "made in Elche"

Innovation is one of the basic pillars for life in the nautical industry. Designers and builders seek the best construction materials with a notable balance between strength and final weight. Their main objectives focus on the boat's speed in the water and in containing consumption in the case of motorboats, without, of course, forgetting safety on board.

Following this roadmap, we find one of the latest cases of the most special nautical innovation between Elche and Yecla. In these cities in Alicante and Murcia, the first boat in the world built with graphene is taking shape these days.

The boat has a length of 9.20 metres and a width of 3.04 metres and is being built by the Graphenano company and the Gazechim Composites group as official suppliers of a raw material with high technical performance.

But what can the use of graphene in the nautical industry provide compared to other traditional materials in the sector such as aluminium, carbon or glass fibre? According to the technicians who have developed the project, base materials doped with graphene are 200 times stronger than steel and 25% lighter. As mentioned at the start of the article, these circumstances will allow boats to be built that are much stronger and faster in each voyage.

The discoverers of this powerful material were Konstantin Novoselov and Andre Geim, two Russian scientists awarded the Nobel Prize in Physics in 2010, while the production of this material has placed Spain as one of the leading exporters.

The leader of the Graphenano One project is the engineer Julio César Galiana Cubi, with long experience in the nautical sector, especially where the luxury yachts company Astondoa based in Santa Pola (Alicante), although in this case a boat has been chosen with a length that is among the most popular in the market.

The first Graphenano One unit, which is in the last stage of production, will be presented next October at the start of the Volvo Ocean Race. Its starting price is from 280,000 euros.